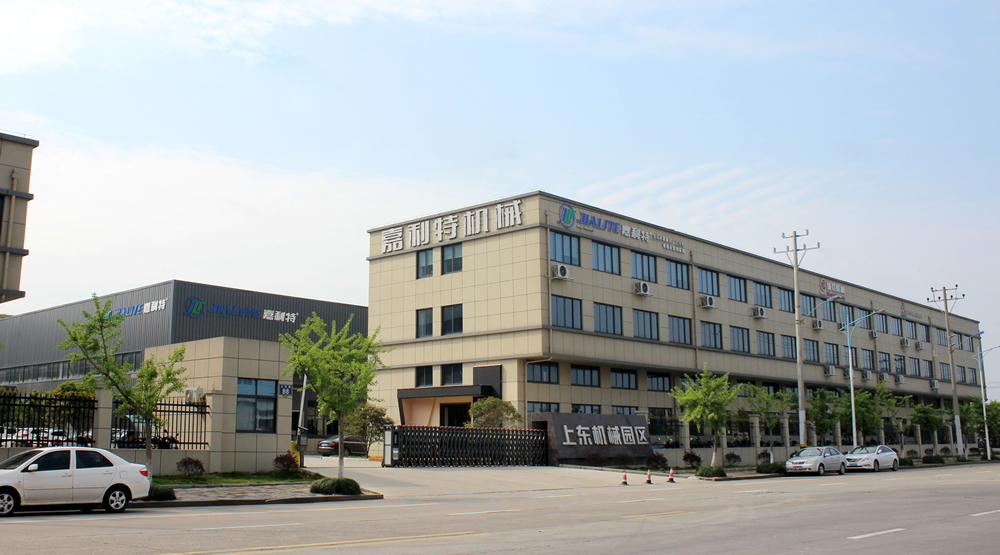 Company introduction:
GREAT since from 1995. Continuous introduction the European concept of equipment manufacturing, based on more than 20 years experience, we focus on the development and innovation of laminating machine and UV coating machine, GREAT provide efficiency products and reasonable post press solution to every user.
Company structure is scientific and reasonable with humanized management mechanism. The ERP management system and 5S standard are used to ensure the strict system of development, procurement, processing, production and assembly, factory inspection, packaging and logistics.
Mature customer service system, the domestic First-tier and second-tier cities have direct selling and service branch, technical engineers team at any time provide after-sale consultation and arrangement installation and troubleshooting service for foreign customers.
VALUES
INNOVATION: NOT LIMITED TO EXPERIENCE, BRAVE INNOVATION
PASSION: NEVER GIVE UP, BE OPTIMISTIC AND OPEN-MINDEDNESS
RESPONSIBILITY: A MATTER WITHIN OUR DUTIES, DO ALL WE CAN, HOLD RESPONSIBLE.
HONESTY:SINCERITY AND HONESTY, HOLD FAST TO MORALITY.
DEDICATION: DO EXTRAORDINARY THINGS WITH A PROFESSIONAL ATTITUDE AND GENTLY MOOD.
OUTSTANDING: VERY EXCELLENT, BEYOND GENERAL.
GRATEFULNESS:GRATITUDE MUTUAL ACHIEVEMENT.